Jennifer Kayleigh Makeup Artist
Love Your Look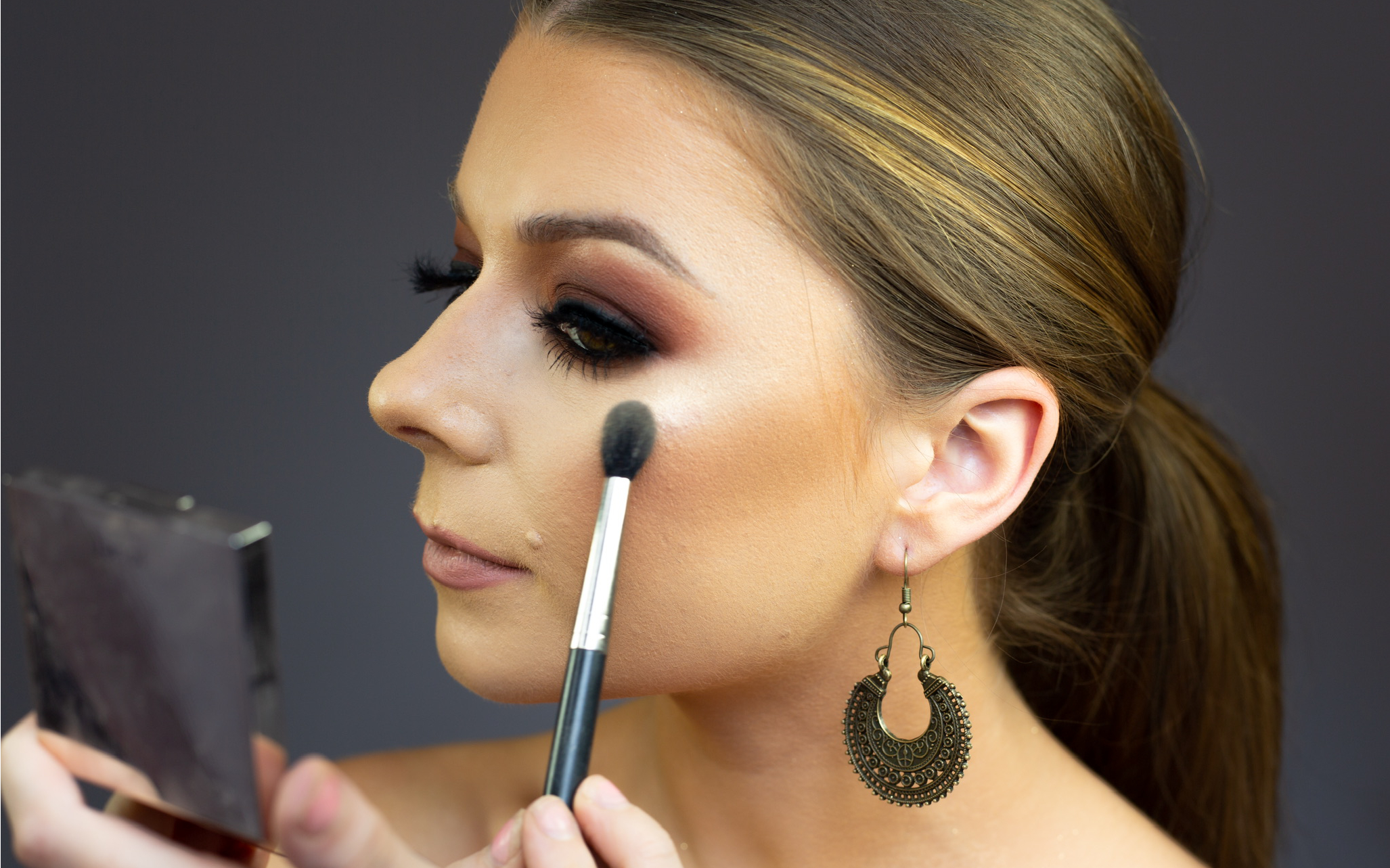 FREELANCE MAKEUP ARTIST
From blogging about make-up at the age of thirteen to being part of people's special day, my passion has always been the art and technique of cosmetics.
Over the years I have learnt a great deal, from courses, experimentation, internet trends and working for the biggest cosmetics companies. I know that everyone is different and every job is a unique experience.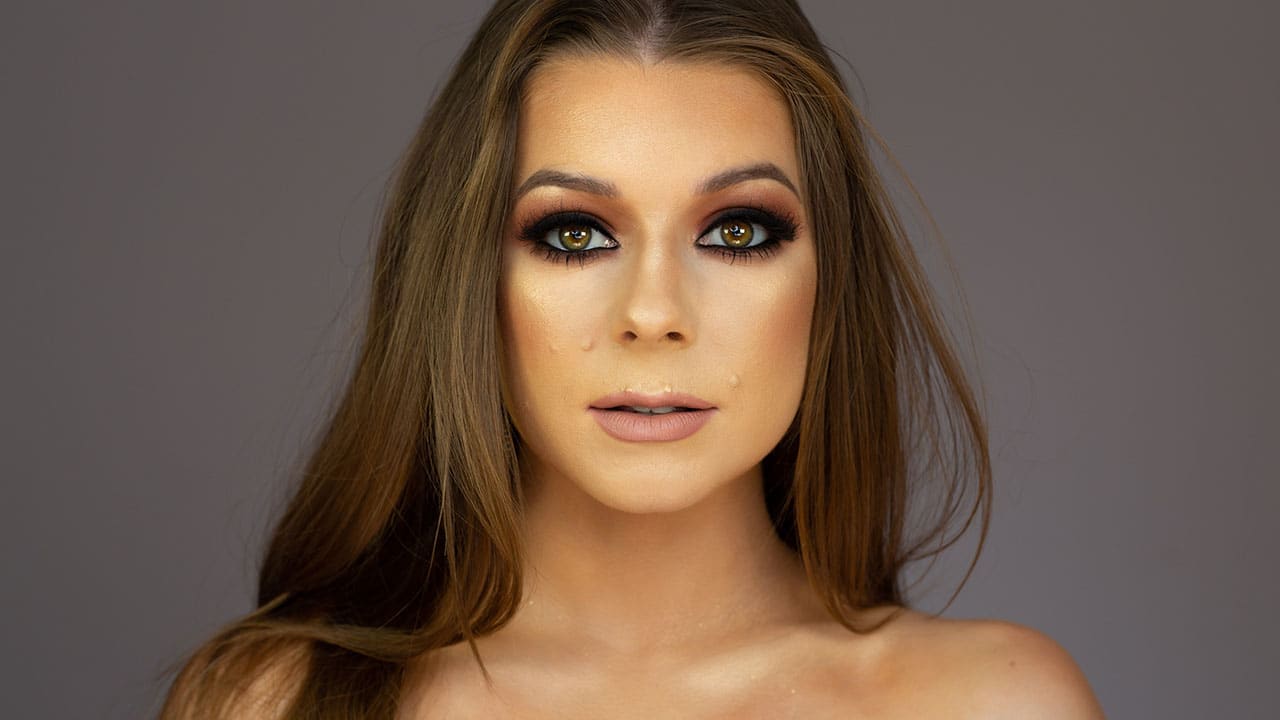 NEW EXPERIENCES
From my hometown in Trentham, Stoke-On-Trent, Staffordshire, I've built a large and happy client base. I've also had the opportunity work in many locations as I cover a growing number of weddings in Cheshire, Derby, Nottingham, Birmingham and Buckinghamshire. I've also covered a number of weddings in Ibiza.
It's a job that always brings new challenges and new experiences, and I never tire of helping to make someone's special day that little bit more perfect.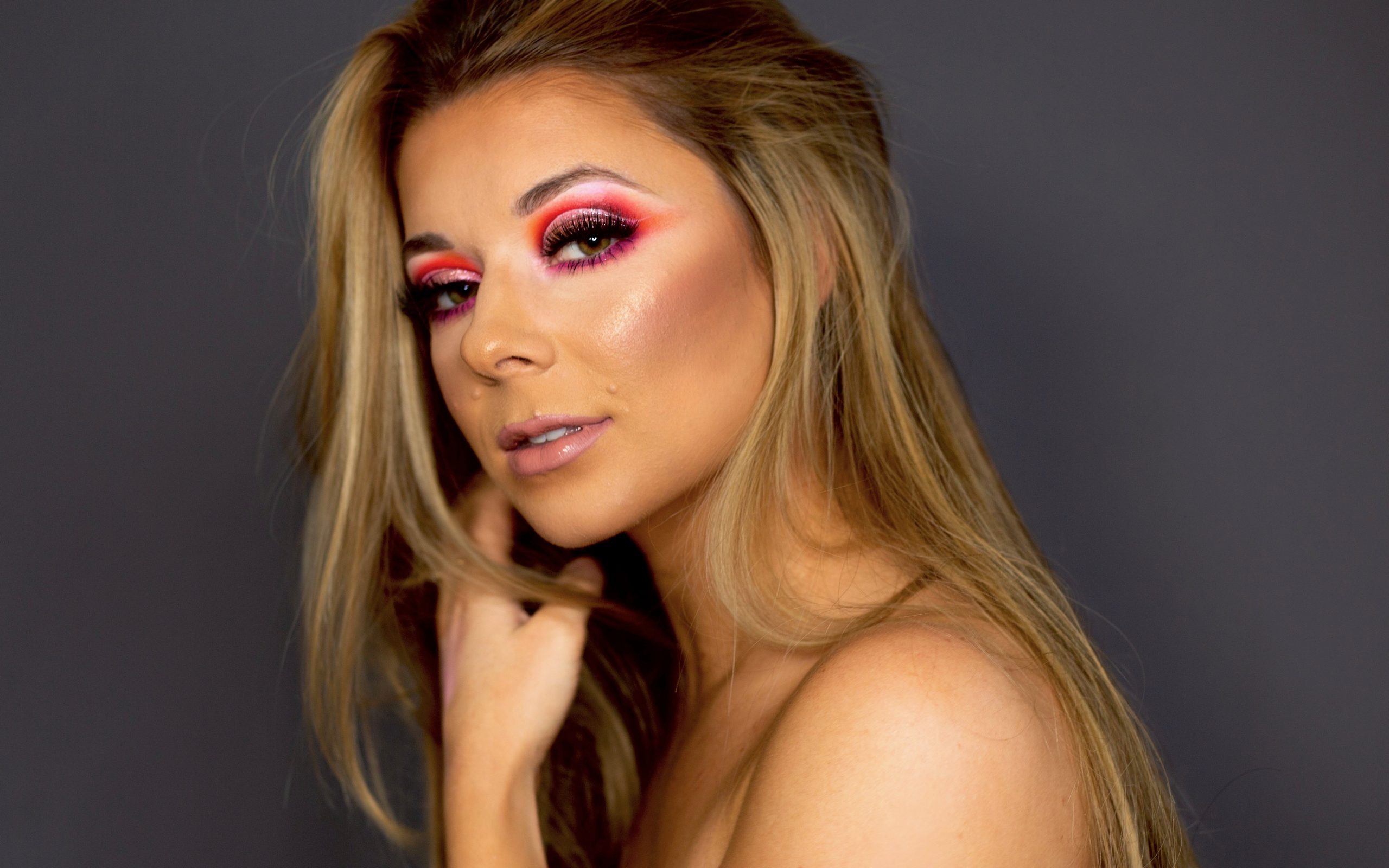 FREELANCE MAKEUP ARTIST
In an industry that is always changing you can never stop learning. Luckily for me, I love to learn and experiment with new techniques but never forget those classic looks that last an age. I am as comfortable creating cutting edge looks as I am creating that timeless elegance.
So, if you need to look your best for that special day, want to treat yourself to a fresh look or simply talk makeup, then please get in touch. I'm looking forward to meeting you!